Our mission is to help researchers, institutions and companies to maximize the impact of their research. Our vision is to harness scientific research, communication and engagement to help shape the response to today's major scientific and societal challenges.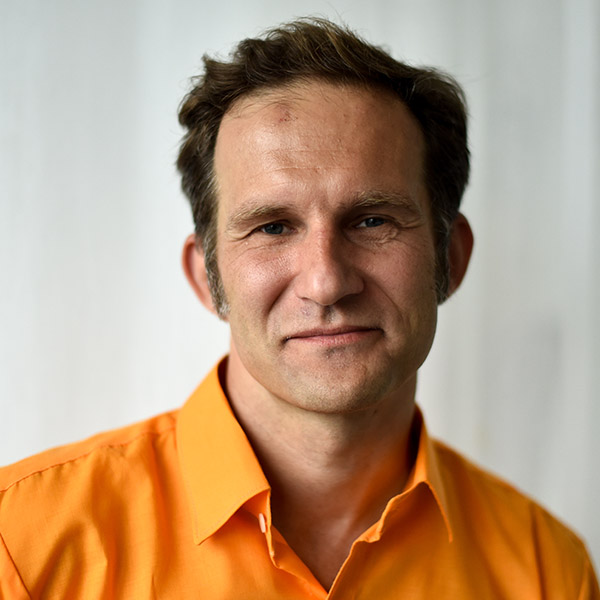 Dan Csontos, PhD
Founder & Editorial Director
Dan directs and manages all of Elevate's activities, including facilitating research strategies and collaborations, framing of large research projects and proposals, support in developing grant applications and high-impact research papers, and editorial and creative direction of science-communication solutions for clients across the world.
He is also the Education Director of Elevate Scientific Academy, where he develops and delivers high-end researcher trainings to researchers and institutions.
He has more than 20 years' experience in academia, science communications and consulting. Prior to founding Elevate, Dan was an editor with the international journals Nature and Nature Physics. He holds a PhD in nanophysics from Lund University, Sweden
Team

Elevate's team includes world-class science writers, editors, designers and multimedia producers from around the globe. These professionals are handpicked for their diverse backgrounds and excellent skills in science and medical communications, academia, consumer media and public relations. What unites them is their ability to understand, synthesize and communicate complex scientific concepts into clear, coherent, accurate, and compelling narratives.
Holistic approach
We have a deep understanding of the entire life-cycle of research.
Expertise
We maintain broad and deep expertise by staying abreast of global trends, research advances, research policy, and the latest thinking on science communication.
Rigor
Our consulting activities and trainings are based on frameworks that we have iteratively developed based on our broad experience, combined with insights from diverse academic fields.
.