We are a dynamic team of experts with a passion to catalyse the transformative powers of science for a better tomorrow. Our approach emphasizes quality, expertise and dynamism coupled with openness and professionalism.
"Our mission is to help researchers, institutions and companies to maximize the impact of their research. Our vision is to harness scientific research, communication and engagement to help shape the response to today's major scientific and societal challenges."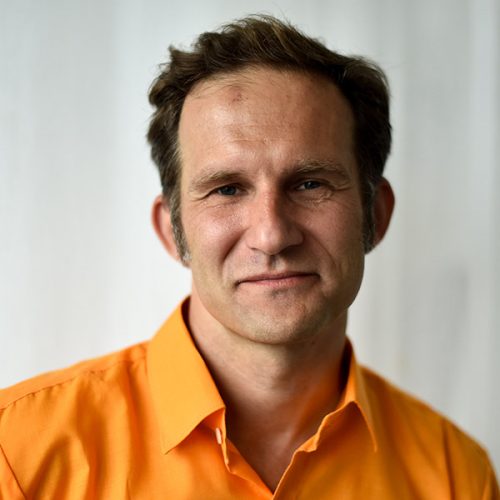 Dan Csontos. CEO, Editorial Director. Dan is responsible for managing Elevate, its editorial and creative direction of science-communication solutions, framing of large research projects and proposals, editorial support, and developing and delivering trainings. He has 20 years' experience in academia, science communications and science consulting. Prior to founding Elevate, Dan was an editor with the international journals Nature and Nature Physics. He holds a PhD in nanophysics from Lund University, Sweden.
Cara is responsible for the creative and visual side of our communications projects, managing internal and external communications and development projects and developing high-end training solutions as E-course Development Manager at Elevate Scientific Academy. She has an MA in Visual Culture at Lund University and has previously held administrative positions in the medical field and at the Research School of Chemistry at The Australian National University.
External team

We work with world-class science writers, editors, designers and multimedia producers from around the globe. These professionals are handpicked for their diverse backgrounds and skills in scientific publishing, medical communication, academia, consumer media and public relations. What unites them is their ability to understand, synthesize and communicate complex scientific concepts clearly, accurately and in an engaging way.